1967
Takano was established by Mr. Kao Ming-wu as Kao Yeh Machine Ind. Co., it was the first slitter builder in Taiwan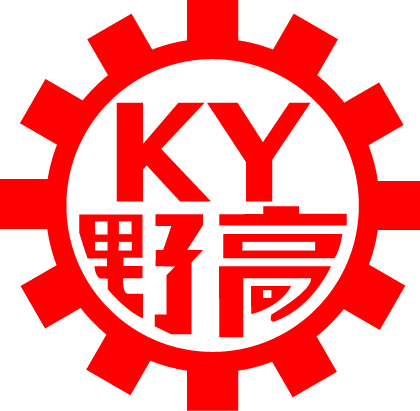 1970
More than 50 slitters were sold in Taiwan, mostly top manufacturers in paper, label and plastic film industries
1972
The first slitter machine exported to Philippines
1976
The two-drum surface winding slitter was granted patent good for 10 years
1980
Became well known slitter supplier in Philippines, Indonesia, Thailand, Malaysia
1982
The first in Taiwan to Introduce Fife auto guiding system on slitter rewinder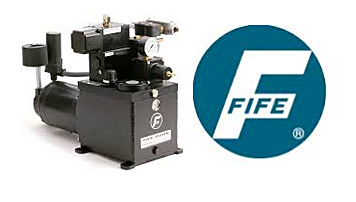 1983
Supplied slitter/rewinders to Goodyear Tire worldwide branches
2000
Developed the first 100" wide shaftless winding heavy duty mill roll slitter
2003
Developed the first coreless slitter for thermal paper rolls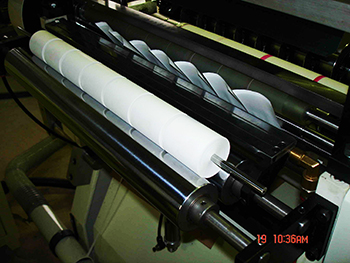 2009
Moved to the new factory and office building.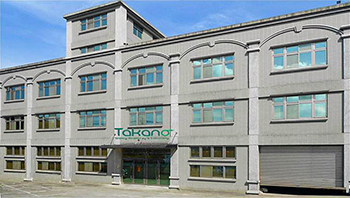 2010
C301 coreless slitter sold to an Australian company
2011
Success at Jakarta Indonesia exhibition led to a good sales of POS slitters afterwards.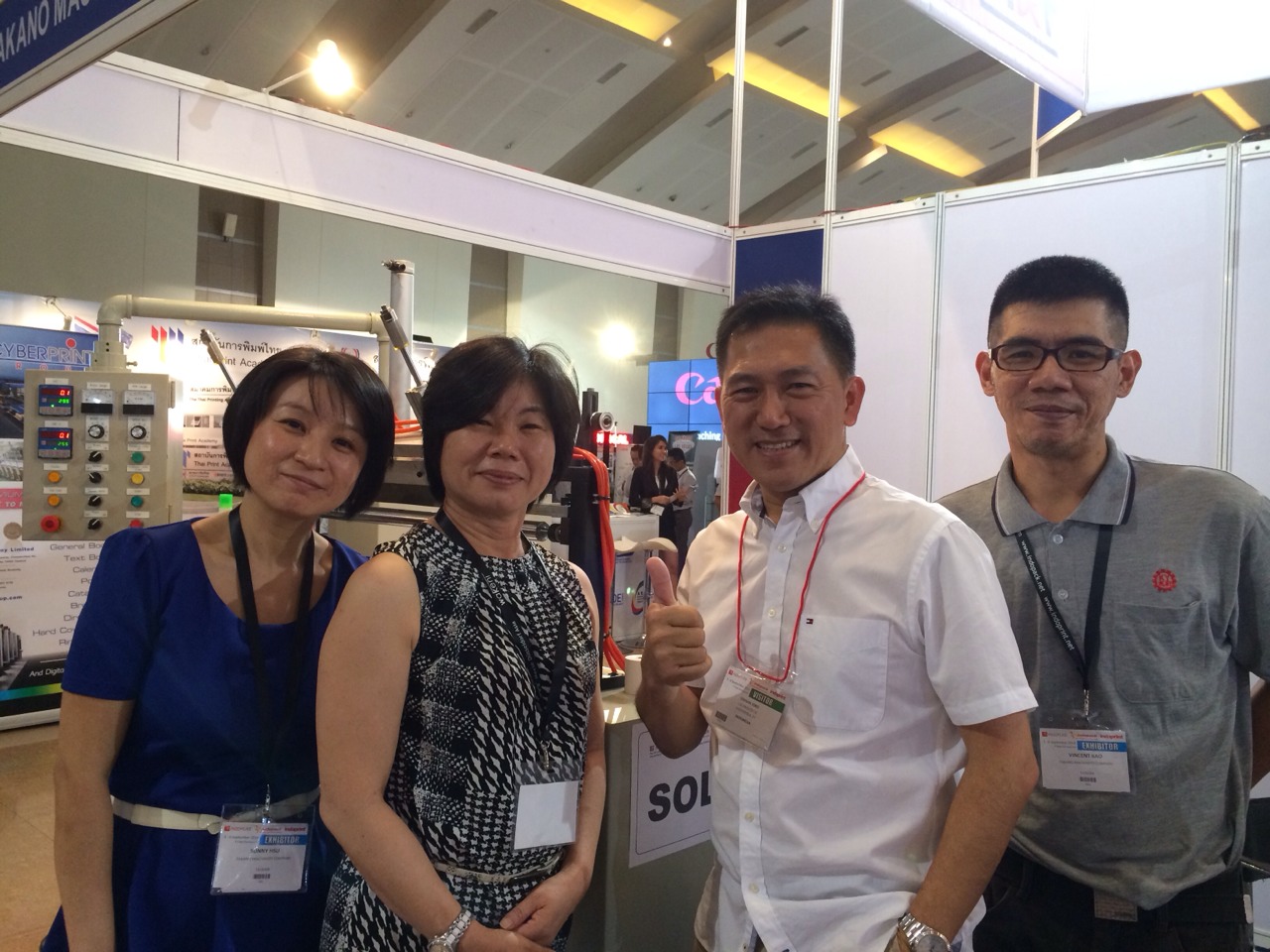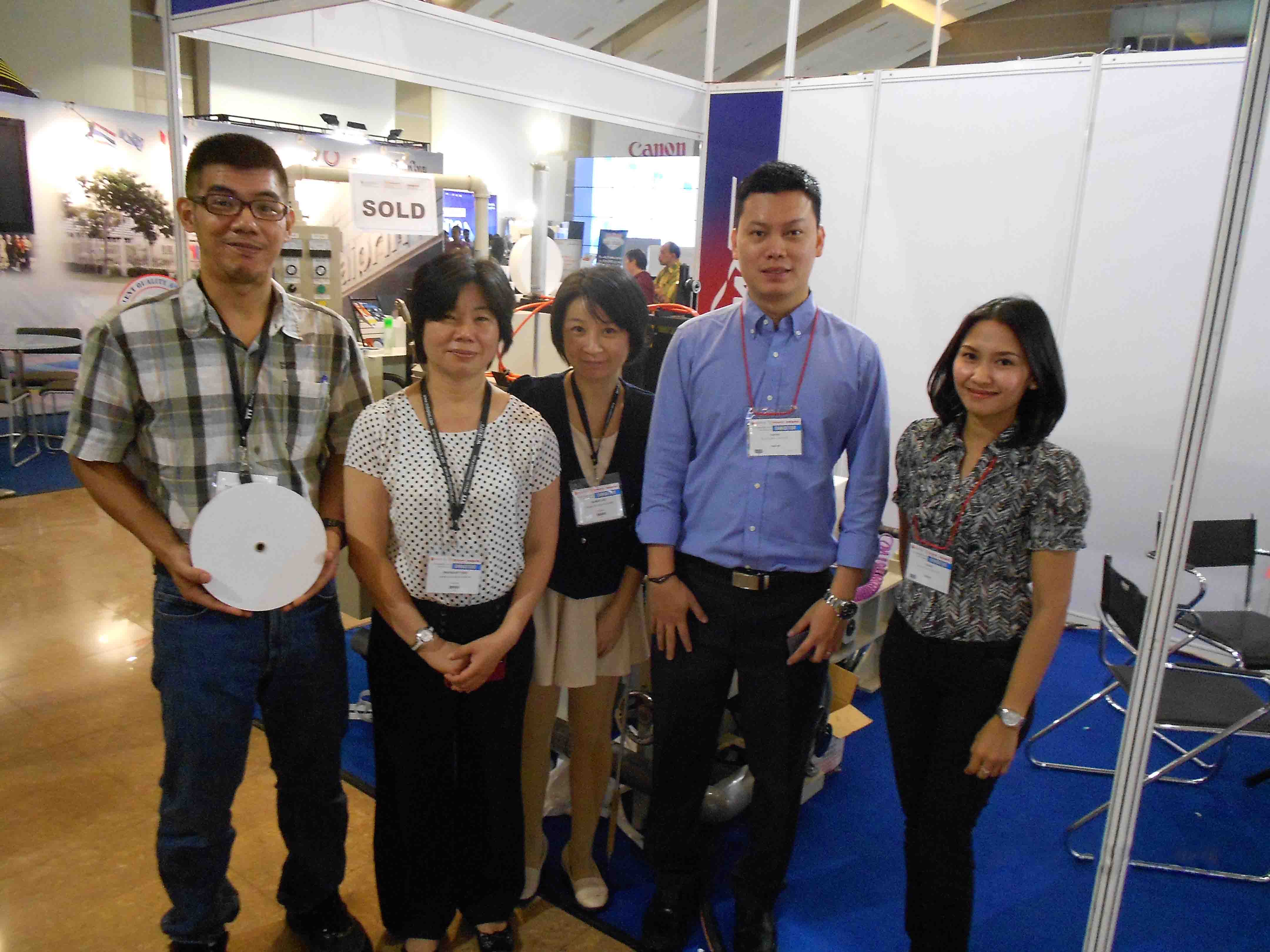 2012
Change of the company's English name to TAKANO MACHINERY COMPANY

2012
Great success in introducing C301 coreless slitter in Drupa exhibition, the unit was sold to show visitor from Switzerland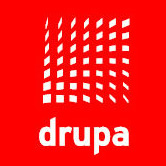 2013
Became the leading slitter supplier in Indonesia and Philippines in pos thermal paper rolls
2013
Success of introducing C301 in Drupa lead to more sales to Brazil, Nigeria and Ghana
2014
Successfully Installed B201 in CA, USA, for PE laminated cup board
2015
Second order from customer in Japan for slitting rigid nonwoven material
2015
Follow the success in Drupa, another coreless slitter sold to U.K.
2016
Successfully Installed B201 in Turkey and in Serbia, for PE laminated cup board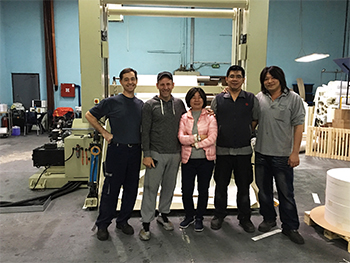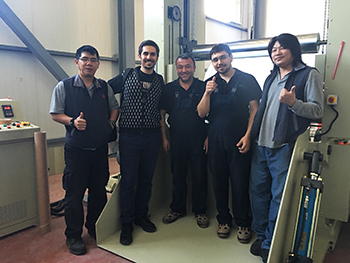 2017
Successfully developed the fully automatic pos thermal paper roll slitter rewinder
More developments are coming up…