FROM REGIONAL TO WORLDWIDE
Takano Machinery Company was known as Kao Yeh Machine Industrial Co. Through half century of devotion and dedication to slitting engineering, we had earned good reputation in South-east Asia region. Thanks to internet technology we quickly expanded our markets to countries in America, Latin America, Africa and Europe.
UNIQUE AND AUTHENTIC DESIGNS
Talking about slitting rewinding, experience does count. Ever since our founder Mr. Kao Ming-Wu built the first slitter rewinder in Taiwan, we are proud to say all Takano slitters have been our very own original designs through stages of innovation and developments. We know slitters, specially slitter rewinders for paper and board.


Our C3 series slitters for POS thermal paper rolls have been our bestseller for years. After the success in thermal paper roll slitter, we go further to heavy-duty slitter rewinder for PE laminated board in food packaging. We are glad that our expertise had secured orders from the USA and Europe.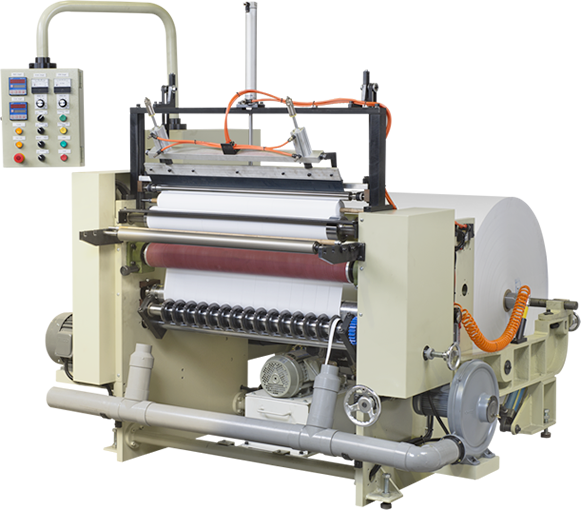 SUCCEEDING IN
QUALITY AND RELIABILITY
Success doesn't come easy. Facing strong price competition from China we still stand firm on machine quality, reliability and performance. We are so grateful to our customers who see the true value of Takano slitters. With all these strong support, we shall aim high to be one of the leading slitter builders.
TAKANO SLITTER …

YOUR RELIABLE COST EFFECTIVE SOLUTION